30% Facility

for Highly Skilled Migrants

Additional Immigration Service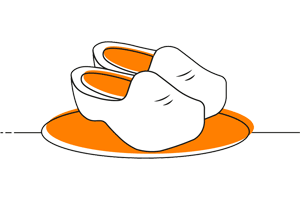 Ask about our efficient method of applying
for the 30% facility.

All About Expats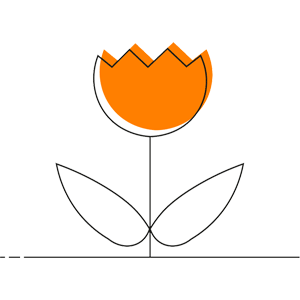 30% Facility
If a highly skilled migrant comes to work in the Netherlands, he or she is possibly confronted with extra costs, so-called extraterritorial costs.
The 30% facility is a Dutch tax facility aimed at attracting foreign employees with a specific expertise to work in the Netherlands.
After approval from the Tax Authorities, All About Expats may provide the Highly Skilled Migrant with max 30% of his or her wage, including reimbursement, tax-free.
We can help you with opening a Dutch bank account.
We can help you obtain health insurance in the Netherlands.
What are the conditions for the 30% facility?
The highly skilled migrant has an employment contract;
The highly skilled migrant has been recruited from another country;
The highly skilled migrant has a specific expertise (expertise requirement);
An Income standard applies that is indexed every year.
The highly skilled migrant has lived outside the Netherlands, more than 150 kilometers from the Dutch border, for more than 16 months from the 24 months before his or her first working day in the Netherlands.
The tax authorities have issued a decision showing that the 30% facility can be used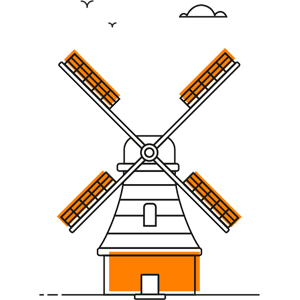 Submitting applications for Highly Skilled Migrants who qualify for the 30% facility.

In collaboration with our partner we request the 30% facility for you in an efficient manner.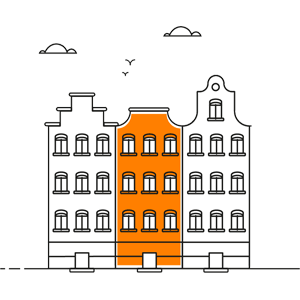 Worth knowing
The max duration of the 30% facility is five years.
Your employer has to submit the application within 4 months of your first working day. Otherwise you will only be able to use the facility from the first day of the month after that in which you made the application.
Cost of international school can be issues as a free reimbursement next to the 30% facility
You can arrange the exchange of your non-Dutch driving license with the 30% facility
If you change employer: maintaining the 30% ruling is relatively easy, provided that your employment starts within three months after terminating your current one. Note that your new employer must submit an application.
Want to know more about the Dutch 30% facility?
Or do you want a net calculation?
Get in Touch!
We will happily answer all your questions regarding the 30% facility.
Why the Netherlands is so attractive to international talent?
Visit our Knowledge Centre for more information about working in the Netherlands.