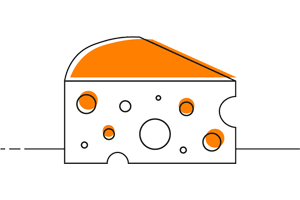 We can apply for the 30% facility for you.
What is the 30% facility?
If an expat comes to work in the Netherlands, he or she may be confronted with extra costs, also known as extraterritorial costs. Consider for example, costs for double housing, extra costs for completing Dutch tax returns, costs for legalization of documents and conversion of a driving license and extra costs for living.
The 30% facility is a Dutch tax facility aimed at attracting foreign talent to work in the Netherlands.
After approval by the Tax Authorities, the employer may provide the expat with a maximum of 30% of his or her wages tax-free.
What can we do for you
We apply for the 30% facility on behalf of your employer.

We work exclusively with Dutch Tax Advice and can therefore process your application in a very efficient manner and minimize lead times as much as possible.
Contact us and ask about our efficient way of applying for the 30% facility.
Important information about the 30% facility
The 30% facility may be applied for a maximum of 5 years.

Your employer has to submit the application within 4 months after your 1st working day, otherwise the 30% ruling can no longer be applied retroactively.

If you change employer, you can continue the 30% facility provided you have entered into a new employment contract within 3 months. Your new employer must submit the application again.

In addition to the 30% ruling, costs of an international school can be reimbursed extra net.

With the 30% ruling you can convert your driving license to a Dutch driving license.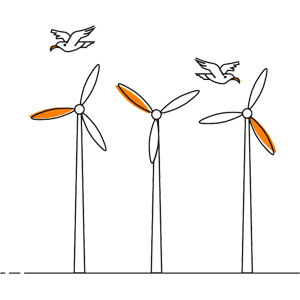 Want to know more about the Dutch 30% facility?
Or do you want a net calculation?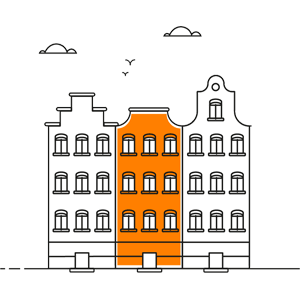 Conditions 30% facility
As a highly skilled migrant you have an employment contract.

As a highly skilled migrant you have been recruited from another country.

As a highly skilled migrant you have specific expertise (required expertise).

An income standard applies that is indexed every year.

As a highly skilled migrant, you live more than 16 months of the 24 months before your first working day in the Netherlands at more than 150 kilometers from the Dutch border.

The tax authorities have issued a decision showing that the 30% facility can be used.
Why the Netherlands is attractive to international talent?
Visit our knowledge centre for more information about working in the Netherlands.