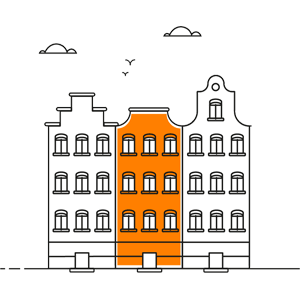 We are experts in Payrolling and Immigration Services
Services for Highly Skilled Migrants
Back-office and Immigration services

Extended Payroll Solutions

We provide an Immigration and Naturalisation Service (IND) sponsorship

Faster supply of entry visa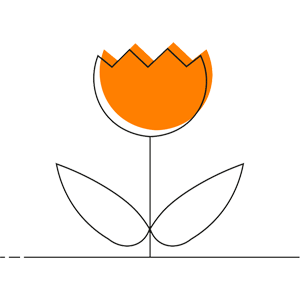 Are you interested in the possibilities?
Or do you want a price quotation?
Get in touch!
We will happily answer all your questions about our services.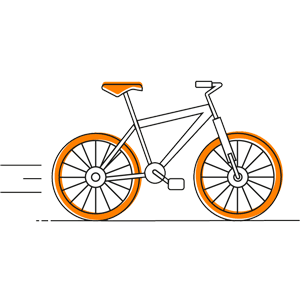 We love what we do!
Excellent price / quality ratio

Fast and clear communication

More than 25 years of experience

Recognised Immigration and Naturalisation Service (IND) sponsorship
Why the Netherlands is so attractive to international talent?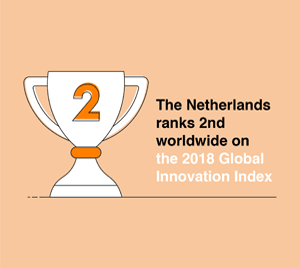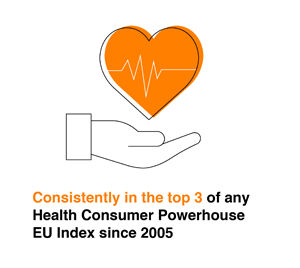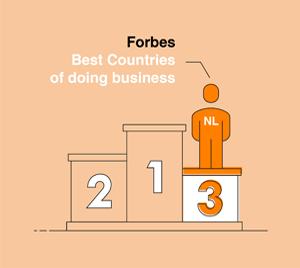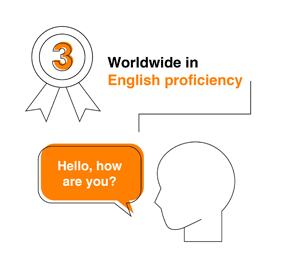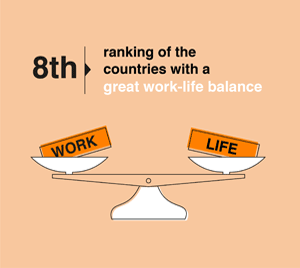 Visit our Knowledge Centre for more information about working in the Netherlands.
"We had an immediate need to place an HSM in The Netherlands to support our operations, All About Expats handled our requirements quickly, professionally, and without fuss."
"The experience with All About Expats has been really good. I worked with Patrick. He was incredibly responsive to the very time sensitive situation of getting my residency permit for work. More importantly though, since I was new to the Netherlands I had a lengthy list of questions at every step of the process. Patrick made sure to answer each of my questions diligently and with specific detail. I would highly recommend All About Expats. They provide excellent service and have a fantastic response time. Thanks again Patrick for all of your work, I sincerely appreciate it!"
"This office is filled with some of the most high caliber people which care about employees needs and trust, buckles down to resolve all kinds of issues. What makes this company unique and special is the wonderful supportive people. I had a great experience with All About Expats!"
"All About Expats is a great partner to work with. It is a professional and reliable club. We experience working with All About Expats as pleasant and time-saving. They take everything out of your hands and remain proactively involved with all candidates that we have with them under contract."
"All About Expats is highly recommended. They were able to assist me with the renewal of my working visa and residence permit even when they were informed about it quite late. My visa and residence permit application went flawlessly and was approved immediately. They are very helpful, easy to reach out to for questions and very responsive as well."