Backoffice & Factoring Services
for
Intermediaries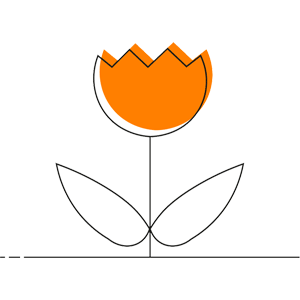 Backoffice and Factoring Services for intermediaries recruiting highly skilled migrants.
Backoffice Services for Intermediaries
Backoffice and Factoring Services for intermediaries recruiting highly skilled migrants and looking for unburdening in the field of immigration, employership, debtor administration, whether or not in combination with pre-financing of wage costs.
Factoring Services for Intermediaries
Have you recruited a potential highly skilled migrant for a client and do you want to second him?
We offer the solution for you, the candidates and the clients for whom you recruit.
Our services for intermediaries
When it comes to the immigration of highly skilled migrants, we offer the following services:
Support with application for recognised sponsorship IND for employers

Taking over the immigration procedure for Highly Skilled Migrants

Application 30% facility

Arranging municipal registrations

Support opening a bank account

Assistance with application for the orientation year highly educated persons

Including Immigration Support and 30% facility services
(if applicable).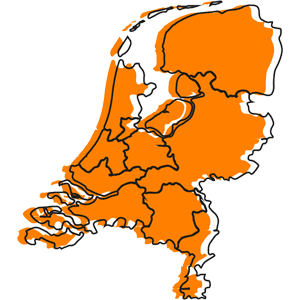 Want to know more about our backoffice and factoring services?
Of want a price quote?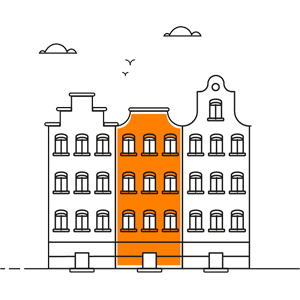 Backoffice service provider for intermediaries
All About Expats is a specialized Back-office Service Provider for intermediaries of Highly Skilled Migrants in which All About Expats takes care of all the administrative and legal issues related to being an employer of Highly Skilled Migrants and makes the Highly Skilled Migrant available to the user company on the basis of a secondment agreement.
In addition to the payroll administration, All About Expats also takes care of invoicing, debtor monitoring and pre-financing of wages, payments to the tax authorities for payroll taxes and VAT. The intermediary can therefore focus 100% on his core business and grow unlimited.
Why the Netherlands is attractive to international talent?
Visit out Knowledge Centre for more information about working in the Netherlands.
Why All About Exapts
More than 20 years of experience

Extensive national and international network of recruiters

CV validation by colleagues with proven experience

Immigration support

Application 30% facility

Payrolling, temporary employment and secondment

SNA certified and NBBU membership