We consult highly skilled migrants
Are you an expat currently living in the Netherlands and in need of advice about your situation? This is where our consultation service for expats comes in handy.
We understand that information about living and working in the Netherlands can be difficult to find and not always clear. Help from your employer or even the Dutch government proves to be insufficient in many occasions. All About Expats wants to change this!
How our Consultation service works
Are you an expat in the Netherlands currently experiencing difficulty in taking the next steps of your stay? Do you need advice about the possibilities available to you or want to explore your options? All About Expats can offer you a one-on-one consultation session for a fair and affordable price.
This consultation session will give you the opportunity to learn more about where you stand in the Dutch job market, as well as the options currently available for you to further your career here in the Netherlands. We will also teach you about important matters regarding the conditions set for your residency and permit to prevent frequently made mistakes that can result in a residence gap, which is something you want to avoid.
Whether you are looking for a new job, changing employers, starting a business or starting a new study program, our consultation service can help you navigate the complexities of life as an expat in the Netherlands and offer you solutions to current challenges.
Our Consultation services for highly skilled migrants
Before the start of the session, we will ask you a series of questions about your personal situation, your current job and previous education.
During the session we will offer you a tailored advice that will include:
Advice based on your current residence status.

Advice about changing your residence status.

Guidance in using LinkedIn more effectively to find jobs.

Our holistic view about the Dutch job market.

How to increase your chances to get a residence permit and avoiding residence gaps.

Solutions for the IND sponsorship if you find a company who is not (yet) a sponsor.

Answering all your questions regarding immigration and working in the Netherlands.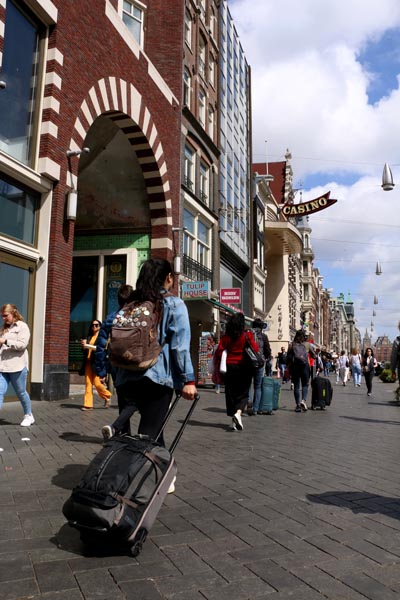 More about Immigration and Settling in