Freelance

Solutions for Employers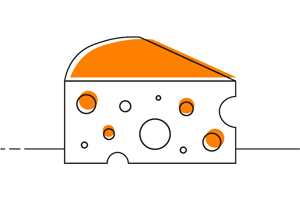 We can help you hire highly skilled migrants as a freelancer.
Hire a highly skilled migrant as a freelancer
In the Netherlands, it is unfortunately not easy for highly skilled migrants to work as a freelancer, which means that a highly skilled migrant cannot be hired as a freelancer without tax and labor law risks of liability and risks in the area of the Aliens Employment Act (Wet Arbeid Vreemdelingen).
For whom
For employers who want to work with highly skilled migrants who (want to) operate as freelancers and who do not want to have a risk of chain liability and/or who do not want to have any administrative hassle around freelancers.
The deployment of highly skilled migrants
Unfilled vacancies entails enormous "opportunity" costs and should be avoided at all times. If you are not afraid of admitting International English-speaking talent to your organization, then a highly skilled migrant might be something for you.
Large network
All About Expats works together with a large network of recruiters who recruit international and national candidates at a global level with various renowned clients throughout the Netherlands.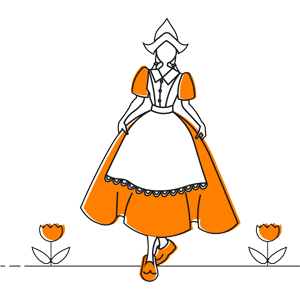 Benefits Freelancer
Hiring a highly skilled migrant as a freelancer offers the following benefits:
No risk of liability with regard to Dutch labor, immigration and tax laws

Extra security thanks to G account

Secondment solutions under SNA certification and NBBU membership
Want to hire a highly skilled migrant who wants to work as a freelancer?
Do you not want any risks of liability in the field of labor law, tax legislation and the foreign nationals employment act?
All About Expats offers the solution for your organization and the highly skilled migrant.
Conditions permit highly skilled migrant regulation
The following conditions apply to the highly skilled migrant permit:
The highly skilled migrant has an employment contract with an employer who is a recognized sponsor of the IND and;

the agreed salary is in line with the market and meets the salary criteria of the Dutch Aliens Act.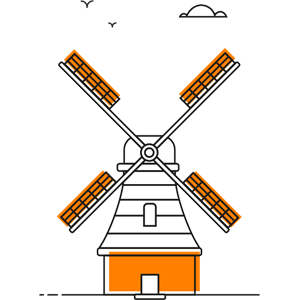 Why the Netherlands is attractive to international talent?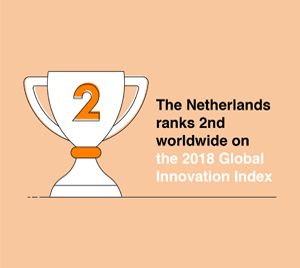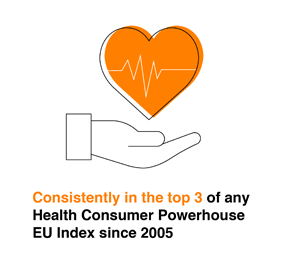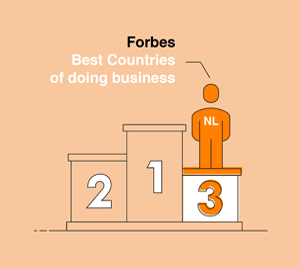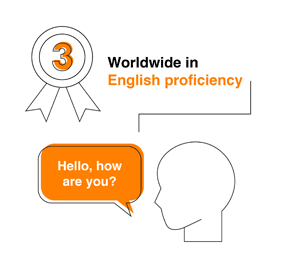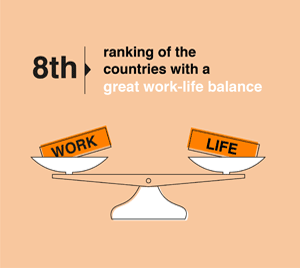 Visit our Knowledge Centre for more information about working in the Netherlands.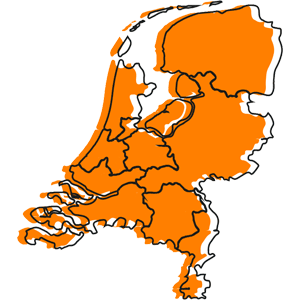 Can a highly skilled migrant become a freelancer?
Highly skilled migrants are allowed to start their own business in addition to their job. However, the highly skilled migrant must continue to meet the conditions.
A residence permit as an independent entrepreneur is an alternative route, however, due to strict conditions this is very complex, time-consuming and above all uncertain and you can no longer continue the 30% ruling.
Why All About Expats?
With the Freelance Solutions of All About Expats you can hire highly skilled migrants who want to work as a Freelancer without risk of liability with regard to Dutch labor, immigration and tax legislation.
We have extensive experience and knowledge in employment and immigration law, payroll management and related human resource issues.
All About Expats is fully certified: SNA, NEN 4400-1 and member of the NBBU.