Health Insurance for Highly Skilled Migrants
Additional Immigration Services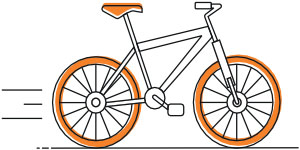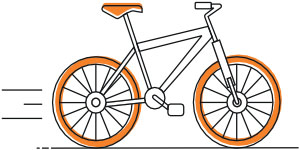 Do I need health insurance?
Every person who lives or works in the Netherlands is legally obliged to take out standard health insurance to cover the cost of, for example, consulting a general practitioner, hospital treatment and prescription medication. You may also opt to take out additional insurance to cover costs not included in the standard package.
Visit our Knowledge Centre for more information about Health Insurance in the Netherlands.
Want to know more about the Dutch 30% facility or do you want a net calculation.
We can help you with opening a Dutch bank account.
What are the costs?
You pay a fixed, nominal premium to your insurance company for the basic health insurance package. The monthly premium for the mandatory health insurance is approximately € 95 – € 135 (2020) depending on your choices.
Besides the monthly premium there is a mandatory policy own risk excess. The policy excess concerns healthcare costs that are not reimbursed. The government determined the excess for 2020 to be € 385,-. Medical costs that exceed this sum and which are covered by your health insurance will be paid by the insurer.
Visit our Knowledge Centre for more information about Health Insurance in the Netherlands.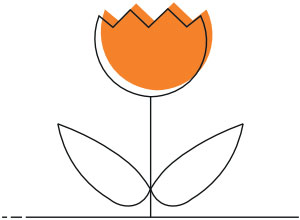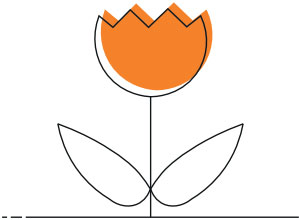 All About Expats participates in a collective health insurance policy for Expats.
This collective health insurance is carried out by Holland Zorg under the name "Temporary Employment Policy."
The premium is deducted monthly from your salary by All About Expats.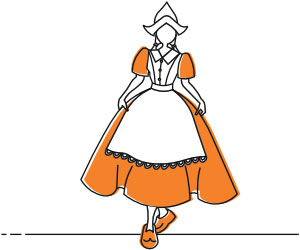 What about my family?
Your family is not covered through All About Expats under the collective health insurance policy but you can register your partner and children on a different policy at Holland Zorg.
Please notice: children under the age of 18 must have health insurance but do not pay premiums for the basic package. Parents must register their child with an insurance company within four months of birth.
Want to know more about Dutch Health Insurance?
Get in Touch!
We will happily answer all your questions regarding obtaining health insurance.
Why work in the Netherlands
Visit our Knowledge Centre for more information about working in the Netherlands