IBAN for Highly Skilled Migrants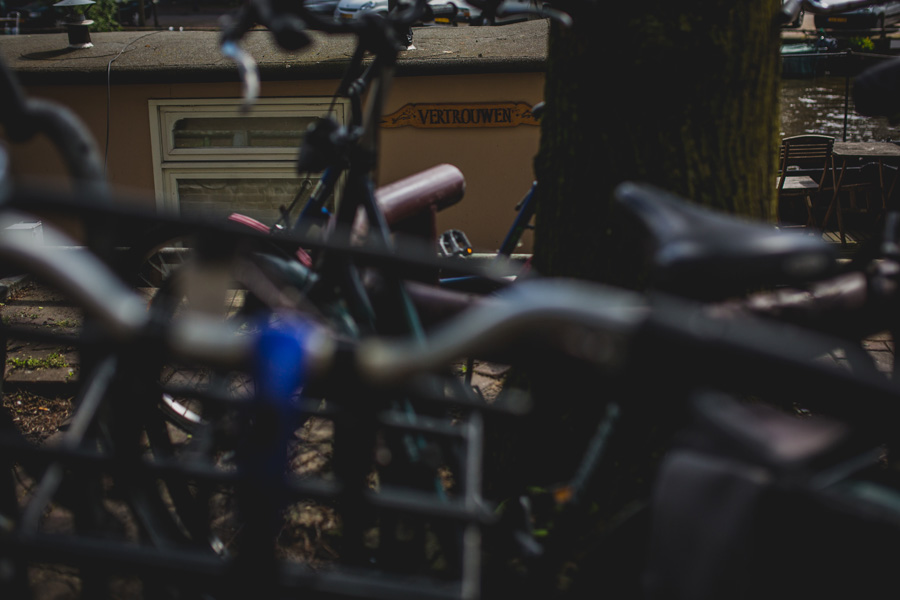 What does IBAN mean?
IBAN stands for International Bank Account Number, it is a nine-digit account number. IBAN makes it easier and faster to process cross-border payments within SEPA countries. When you open a Dutch bank account, you will receive an IBAN.
If you want to open a bank account in the Netherlands, there are a couple of steps you need to undertake. First, determine which bank suits your needs best. However, we do advise you to check out their fees before you decide on a bank; fees vary between banks.
What do I need?
If you want to open a Dutch bank account you will need the following documents:
A valid ID such as a passport or identity card
Proof of address (i.e., a rental agreement)
Proof of income (i.e., bank statement or employment contract with All About Expats)
Residency permit for non-EU resident)
Your BSN number (citizen service number which you will get when you register with the municipality you live in).