IBAN Services

for Highly Skilled Migrants

Additional Services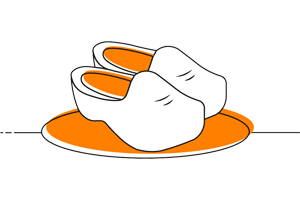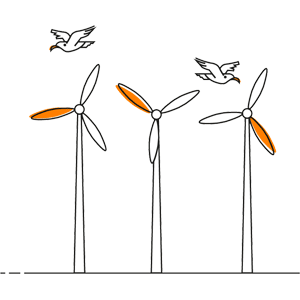 What does IBAN mean?
IBAN stands for International Bank Account Number, it is a nine-digit account number. IBAN makes it easier and faster to process cross-border payments within SEPA countries. When you open a Dutch bank account, you will receive an IBAN.
If you want to open a bank account in the Netherlands, there are a couple of steps you need to undertake. First, determine which bank suits your needs best. However, we do advise you to check out their fees before you decide on a bank; fees vary between banks.
Want to know more about the Dutch 30% facility or do you want a net calculation.
We can help you obtain health insurance in the Netherlands.
All About Expats has a collaboration with the Rabobank and can assist you with opening a bank account.
You want to know more about opening a bank account?
Get in Touch!
We will happily answer all your questions regarding opening a Dutch bank account.
What do I need?
If you want to open a Dutch bank account you will need the following documents:
A valid ID such as a passport or identity card
Proof of address (i.e., a rental agreement)
Proof of income (i.e., bank statement or employment contract with All About Expats)
Residency permit for non-EU resident)
Your BSN number (citizen service number which you will get when you register with the municipality you live in).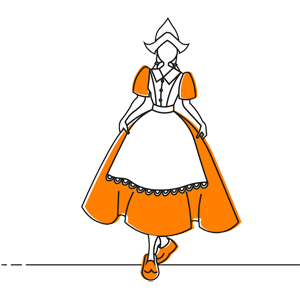 Why the Netherlands is so attractive to international talent?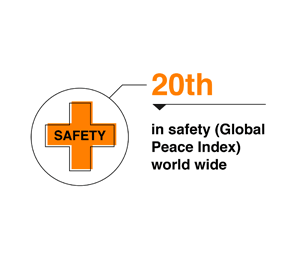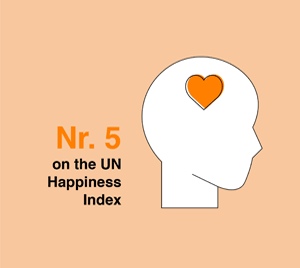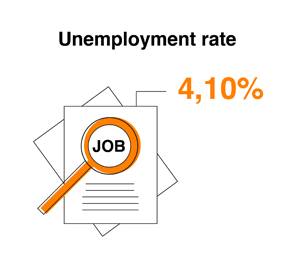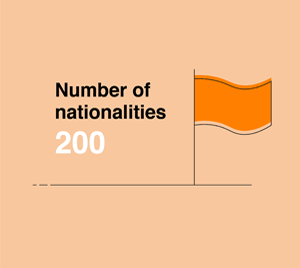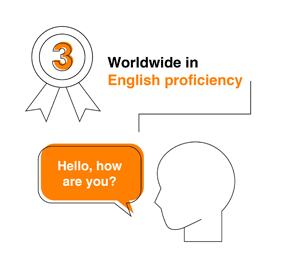 Visit our Knowledge Centre for more information about working in the Netherlands.