Immigration

Support
for Employers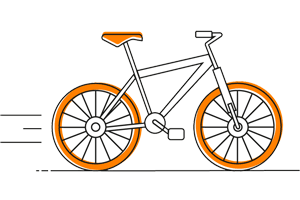 Assistance with the immigration process and application of the recognised sponsorship of the IND.
Immigration of highly skilled migrants
As an employer, do you need support during the immigration procedure of your highly skilled migrant or do you simply need complete unburdening with regard to the immigration of your highly skilled migrant and, if applicable, his family?
Application recognised sponsorship
As a (future) employer, are you not a sponsor of the IND? Then you cannot employ highly skilled migrants. The highly skilled migrant runs the risk of withdrawing his or her residence permit, whether or not accompanied by a residence gap. You must therefore apply for recognised sponsorship and in the meantime a payroll solution offers a solution.
Services for employers
Support with the application for recognized sponsorship IND for employers with immigration procedure

Assistance with application for the recognised sponsorship IND for employers

Taking over the immigration procedure for Highly Skilled Migrants

Arranging municipal registrations

Support with applications orientation year highly educated people

Payroll solutions if your organization is not yet an recognised sponsor of the IND or does not (yet) have a physical presence in the Netherlands.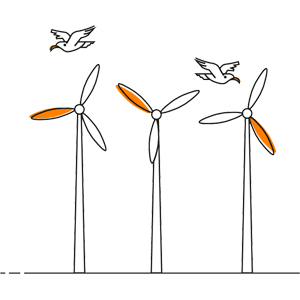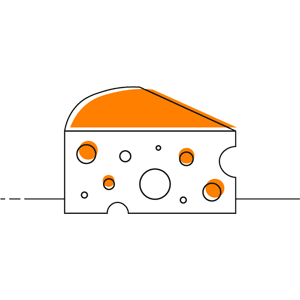 Additional payroll solutions
All About Expats also offers payroll solutions for the time that the application for your recognised sponsorship is still ongoing.
Has your application for recognised sponsorship not been honored in time or are you not yet established in the Netherlands and do you want the highly skilled migrant to start? We can then help you with our Payrolling Services.
As an employer, are you looking for support with immigration issues?
Or do you want to know more about our services?
Why All About Expats
More than 20 years of experience

Recognised sponsorship of the IND

Apply for a Highly Skilled Migrant permit via the IND portal

Efficient application 30% facility through covenant with tax authorities.

Temporary payroll solutions

SNA certification and NBBU membership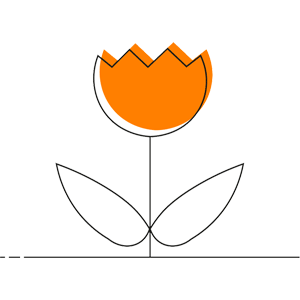 Why the Netherlands is attractive to international talent?
Visit our Knowledge Centre for more information about working in the Netherlands.
Other services for employers
In addition to support with the immigration process and application for recognized sponsorship IND, we also offer the following services for employers.
Knowledge Centre and Downloads
The knowledge center on this website contains tips and important information for highly skilled migrants and for employers who work or want to work with highly skilled migrants.
The Downloads page contains important documents that you as an highly skilled migrant can download.