Immigration Services for

Foreign Students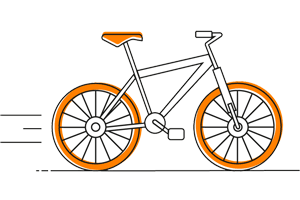 Orientation year highly educated persons


Then an orientation year permit is something for YOU!
Orientation year permit
The Netherlands attaches great importance to giving highly skilled migrants the opportunity and time they need to find a job in the Netherlands after completing their studies.
The orientation year permit allows recent graduates from non-EU countries and scientific researchers to stay in or come to the Netherlands for a period of up to twelve months.
During this one-year period, the graduate can work in any type of job. An application for work as a highly skilled migrant should be submitted before the end of the year.
What are the requirements?
All International Students (outside the EU) who has completed a master's degree, a PhD track or a postgraduate course at a designated foreign educational institution in the past three years or have a PhD and also have:
achieved a minimum score of 6.0 with the International English Language Testing System; or
obtained a minimum score of 6.0 in another accepted English language test; or
followed the master's degree, the PhD track or the postgraduate course in English or Dutch.
qualify for the so-called Orientation year highly educated persons.
Designated foreign educational institutions are the educational institutions that, at the time of graduation or PhD, are included in the top 200 of the general rankings or in the top 200 of the available rankings per discipline – which correspond to the discipline in which you graduated or obtained your PhD – from:
Do I have free access to the Dutch labour market?
You are granted free access to the Dutch labour market during the orientation year. This means that there is, apart from the Dutch Minimum Wage and Dutch Minimum Holiday Allowance Act (WML), no salary criterion and that an employer does not have to apply for a work permit for you. Furthermore, the reduced salary criterion applies to you when you find a job as a highly skilled migrant. This may encourage an employer to hire you.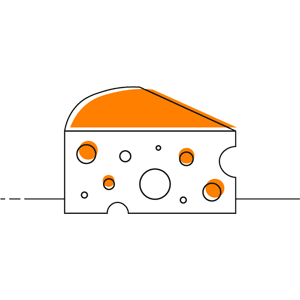 Want to know more about the orientation year for highly educated persons?
Get in Touch!
We will happily answer all your questions regarding an orientation year permit.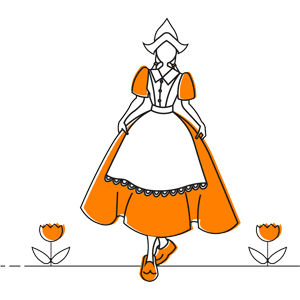 What can we do for you?
All About Expats is specialized in the rules, regulations and possibilities concerning the orientation year for highly educated persons.
As a recognized sponsor of the IND, we can additionally offer you the possibility to continue your employment contract with us after your orientation year. We also take care of the change of status to a highly skilled migrant.