Testimonials
kennismigranten
Testimonials
kennismigranten
Wat kennismigranten over ons zeggen
"Very responsive and informative"
"We were assisted by Dustin Rameau and Patrick Odijk while waiting for my eventual employer to become a recognised sponsor. Everything went really smoothly, including the transition back to my new employer Harley-Davidson. Dustin and Patrick were both very responsive and informative which helped ease a lot of the anxiety I had with the whole process."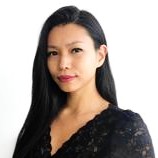 Nadiah Harris, kennismigrant
"Before I got employed at All About Expats, I was working at ABB Delft and All About Expats was my payrolling company. Everything went smoothly and they always arranged my visa in a timely manner even though the first time my visa was expiring in 10 days. Patrick took care of my visa application, he managed to apply on time and I didn't have any residence gaps. Customer service was always helpful and always replied on time to any query."
Lees zijn casestudy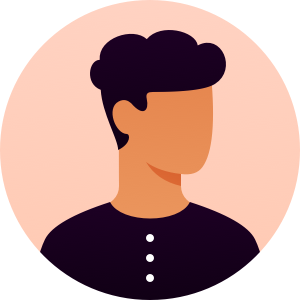 Nizar Mekaoui, kennismigrant
"I would highly recommend"
"The experience with All About Expats has been really good. I worked with Patrick. He was incredibly responsive to the very time sensitive situation of getting my residency permit for work. More importantly though, since I was new to the Netherlands I had a lengthy list of questions at every step of the process. Patrick made sure to answer each of my questions diligently and with specific detail. I would highly recommend All About Expats. They provide excellent service and have a fantastic response time. Thanks again Patrick for all of your work, I sincerely appreciate it!"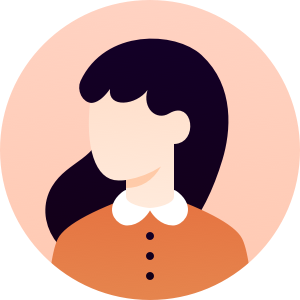 Meagan Swenson, kennismigrant
"All About Expats is highly recommended. They were able to assist me with the renewal of my working visa and residence permit even when they were informed about it quite late. My visa and residence permit application went flawlessly and was approved immediately. They are very helpful, easy to reach out to for questions and very responsive as well."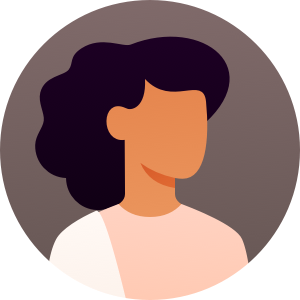 MJoanna Ang, kennismigrant
"This office is filled with some of the most high caliber people which care about employees needs and trust, buckles down to resolve all kinds of issues. What makes this company unique and special is the wonderful supportive people. I had a great experience with All About Expats!"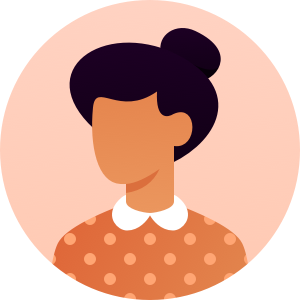 Kiyana Saatchi, kennismigrant
"All About Expats is great"
"AAE is great! The services are pretty smooth and fast. AAE helped me with all the Govt./legal formalities ,opening bank accounts and so on."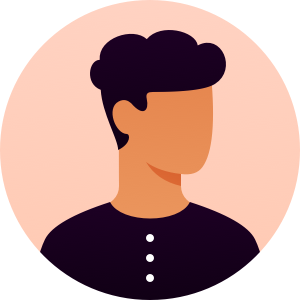 Vaibhav Birthare, kennismigrant
Casestudy
How Nizar got his highly skilled migrant permit without any residence cap.
"Very supportive, straight forward and informative"
"Most certainly the follow up from Patrick Odijk and Jill Derckx, they have been very supportive, straight forward and informative. Since the days in South Africa where they gave information to the embassy up until now. It has been very easy for me as an Expat, and especially my family to transfer over legally, all ducumented and secure. I did not struggle at the Gemeente's with the needed documents and paperwork. I also requested them some personal assistance on knowledge of schools, etc., and their information was also very helpful from their side. Also, Nizar Mekaoui search-found me on linkedIn and assisted me through having the right communication channels through to me. I feel supported in every way. The online payroll system is also very helpful in terms of monetary explanations."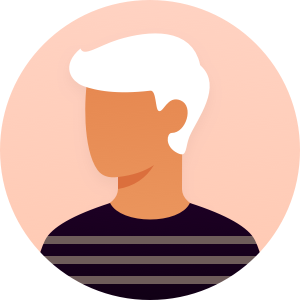 Pieter-Jan Oosthuizen, kennismigrant
"A fantastic journey with extensive support"
"I would like to say special thanks to AAE for giving an excellent opportunity and for great support during the painful situation."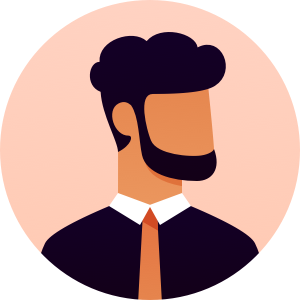 Excellent service and prompt response for any query.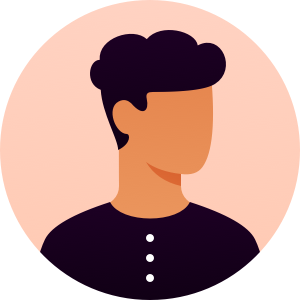 Vikram Boyapati, kennismigrant
"Good and timely response"
Good, no problem faced till now. Good and timely response whenever required.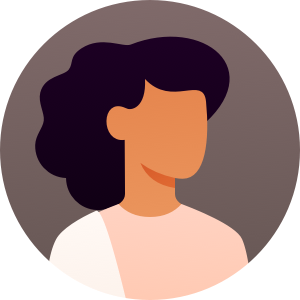 Sowmya Gurudath, kennismigrant
"Absolute experts in what they do!"
"Patrick and Jill are absolute experts in what they do! They always return any question with a speedy answer. From immigration to payroll to tips on settling and everything in between they can surely help you any step of the way when moving to the Netherlands. Highly recommended!"
Rohan Goddard, kennismigrant
"Very professional and responsive"
"AAE was very professional and responsive when arranging the start at my new company. The entire process was explained clearly and completed rather quickly. I maintained direct communication with Patrick through everything which also offered a personal touch."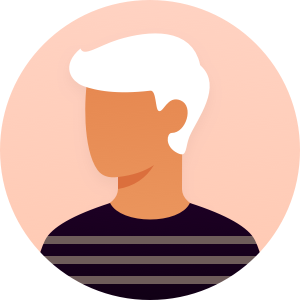 Adrian Ruben Davalos, kennismigrant
"I am glad to be a part of All About Expats. The burden of my visa procedures are off my hands, because AAE takes care of it all!h."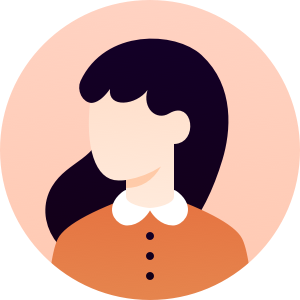 Swathy Venkatesan, kennismigrant
"Service is excellent, no issues"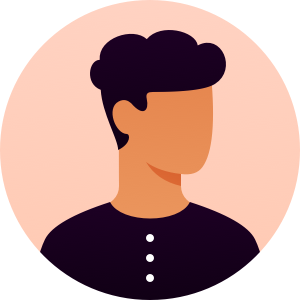 Calvyn Anthony, kennismigrant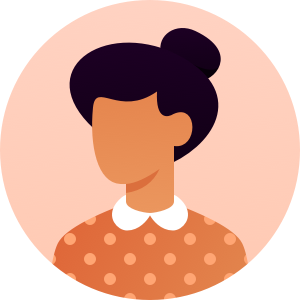 Sujata Ramkhelawan, kennismigrant
Onze IND Sponsoring service
Wil je werken voor een bedrijf dat (nog) geen erkend referent is van de Nederlandse Immigratie- en Naturalisatiedienst (IND)?
We kunnen dit proces makkelijker voor jou maken!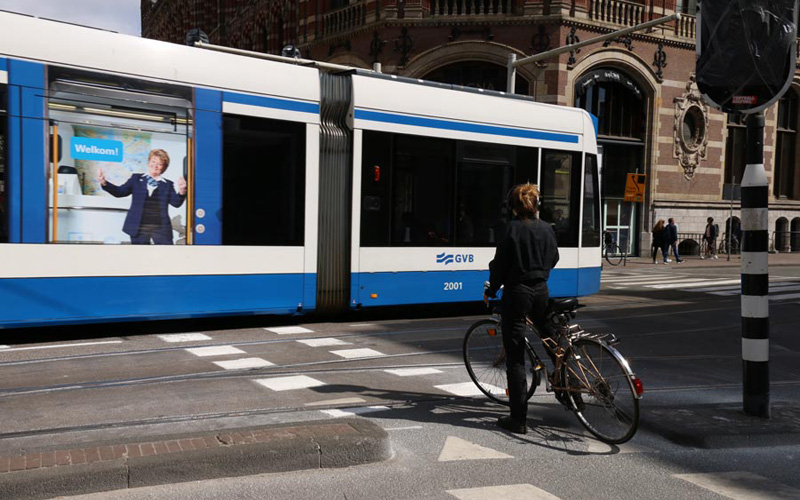 Word zelf een succesverhaal met All About Expats.

Of wil je meer weten over over onze dienstverlening?