Payrolling with recognized sponsorship
Would you like to employ a non-EU citizen as a highly skilled migrant?
Or are you not (yet) a recognized sponsor of the Dutch Immigration and Naturalization Service (IND) or does your organization not have a physical establishment in the Netherlands?
Then (temporary) outsourcing of the employership with our payrolling services provides a solution for your organization.
By using our payrolling services in combination with our recognized sponsorship, you can start working with highly skilled migrant in no time.
How our Payrolling services works
All About Expats is a service provider that focuses on payrolling and immigration services of highly skilled migrants for companies that want to outsource the employment of this specific group of employees.
By outsourcing employership to us, your company can hire highly skilled migrants without hassle. The highly skilled migrant(s) will be employed by us, in that way we will become their legal employer and their sponsor. We on our part will then second the highly skilled migrant exclusively to you. We arrange the permit applications and guide the highly skilled migrants if needed through their relocation to the Netherlands.
Our Payrolling services of Highly Skilled Migrants includes
Immigration and settling in
With our payrolling services for highly skilled migrants we offer our guidance with the complete immigration and arrange the permit application with the IND. We provide consultation regarding all relevant legal matters and help your new employee with settling in as a highly skilled expat.
By using our payrolling services, a comprehensive immigration service for highly skilled migrants is included. Making use of our service allows both the employee and employer to rest easy while we take care of all the immigration matters including arranging permits for your employee and, if needed, their family members that they wish to bring along.
Taking over the immigration procedure for highly skilled migrants and the handling of the permit application.

Taking over the immigration procedure for family members of the employee and the handling of the permit application(s) (if applicable).

Knowledge partner for consultancy about all relevant IND matters.

Arranging appointments with the IND.

Arranging municipal registrations.

Support to the highly skilled migrant with opening a bank account.

Support to the highly skilled migrant with applying for an orientation year highly educated people.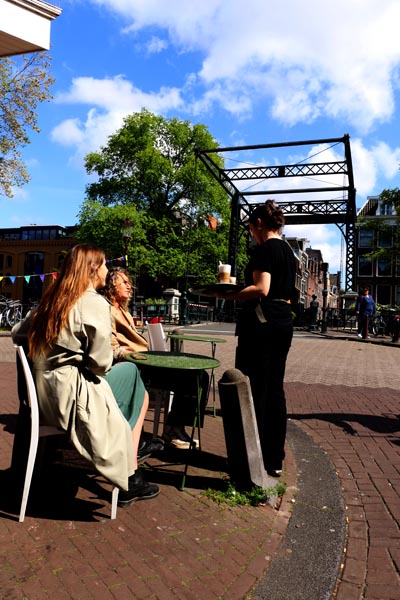 More about immigration and settling in
Payrolling highly skilled migrants
With our payrolling services, you can (temporary) outsource the employership and sponsorship to All About Expats. Doing so, you will be able to hire you own highly skilled migrants without needing a recognized sponsorship of the IND. All About Expats offers complete unburdening of any legal and administrative matter including getting visas, salary payments, sickness, etc.
Solution if there is no recognized sponsorship (yet);

Legal employership outsourced on the basis of exclusive provision;

HR and payroll administration highly skilled migrants;

Collective health insurance;

Pension scheme;

Guidance during illness;

No physical establishment required in the Netherlands.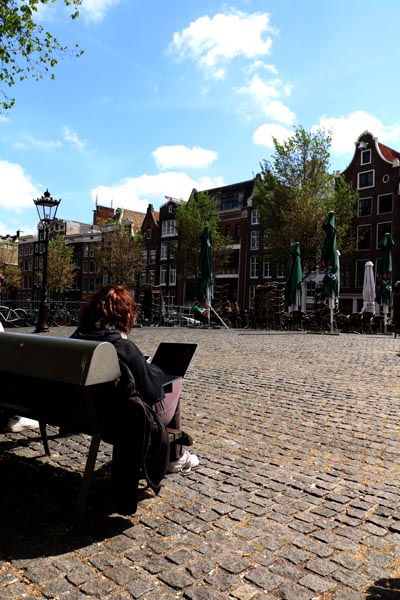 200+ employers have already selected us as their HR partner for highly skilled migrants.
30% facility application
The 30% facility is a Dutch tax facility aimed at attracting foreign employees with a specific expertise to work in the Netherlands. If a highly skilled migrant comes to work in the Netherlands, he or she is possibly confronted with extra costs, the so-called extraterritorial costs.
By default, All About Expats will take care of the 30% facility application as part of our payrolling services. After approval by the Tax Authorities, All About Expats can exchange up to a maximum of 30% of your employee's salary tax-free.
We apply for the 30% facility for your employee.

We work exclusively with our partner Dutch Tax Advice and can therefore process your application in a very efficient manner and minimize lead times as much as possible.
Please note: if you choose for our payrolling services, we will automatically provide the 30% facility service for all highly skilled migrants you employ via All About Expats. However, we do not offer the 30% ruling as a stand-alone service.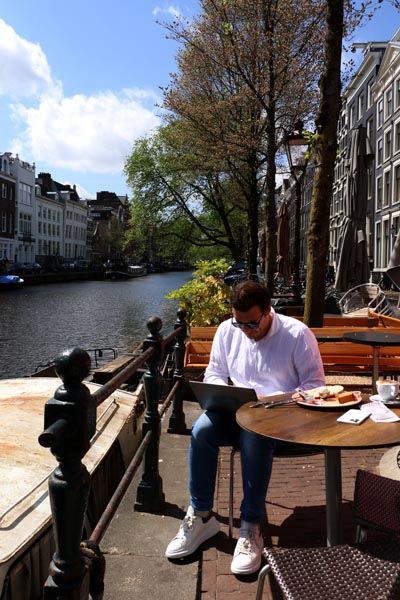 More about the 30% facility