Payrolling

Services for Highly Skilled Migrants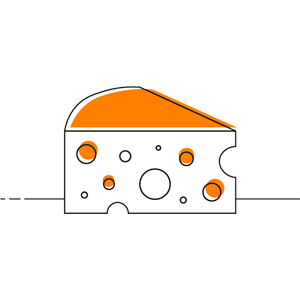 Experts in Payroll Solutions for Employers and Highly Skilled Migrants.
Outsourcing of Employership for Highly Skilled Migrants
Outsourcing Employership
With payrolling, every organization can employ a highly skilled migrant.
If you have found an employer, but it's not (yet) a recognized sponsor or your employer does not (yet) have a physical establishment in the Netherlands, then outsourcing the employership (payrolling) is the solution for you and your employer.
All About Expats is an expert in payroll solutions with more than 20 years of experience.
Were you recruited by a company in the Netherlands that can't hire employees from abroad?
Do you want to work in the Netherlands for a company that is not registered in the Netherlands?
What is payrolling?
Payroll means outsourcing all tasks related to immigration and employership to one counter: one partner for immigration and personnel matters, such as All About Expats. You will then be placed on the payroll of All About Expats and you carry out your daily activities at the client (the employer who recruited you).
Payroll agreement
How does a payroll agreement work?
A payroll agreement involves an employment contract between three parties: you as an employee, the client and All About Expats. The client has recruited you and lets you work exclusively for himself through All About Expats. All About Expats takes over the legal employership, including employer rights and obligations.
How does payrolling through All About Expats work?
The client recruits and selects the employee

The client makes working agreements with the employee (salary, scope of work, etc.)

All About Expats becomes the employee's legal employer

The client directs payroll force in the workplace

The client (or the payroll employee) passes on the hours worked to About Payrolling

All About Expats pays the wages and pays the employer's contributions

All About Expats bears the employment law risks (continued payment in the event of illness, additional assessments, chain liability)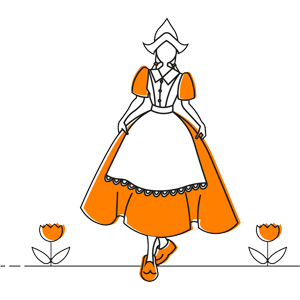 Wondering how payrolling via
All About Expats works?
We are happy to explain this to you and just as gladly think along with you to see what suits you best.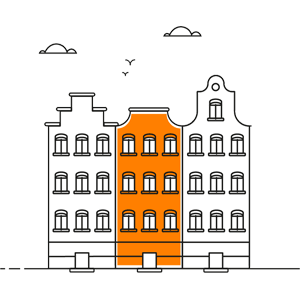 What does this mean for you as an employee
The Dutch Balanced Labor Market Act (WAB) ensures that you as the employee also benefit from working through a payroll agreement.
A payroll employee has exactly the same legal position as the employees who are employed by the hirer (client) themselves.
You are, among other things, entitled to the same contract types and terms of employment.
This means, for example, that as a payroll employee you can be deployed for a maximum of 3 years on the basis of certain time contracts.
Do colleagues who are directly on the client's payroll receive bonuses or extra vacation days?
Then you should get this too.
Our Payroll Solutions
Solution if there is not (yet) a recognized sponsorship of a future employer

Legal employership outsourced on the basis of exclusive provisioning;

Highly skilled migrants HR- & payroll Administration;

Collective health insurance

Guidance during illness

Your future employer does not need a physical establishment in the Netherlands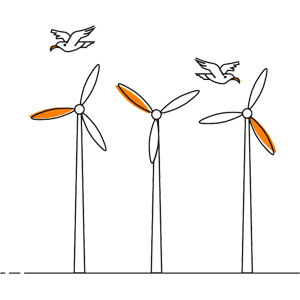 Why the Netherlands is attractive to international talent?
Visit our Knowledge Centre for more information about working in the Netherlands.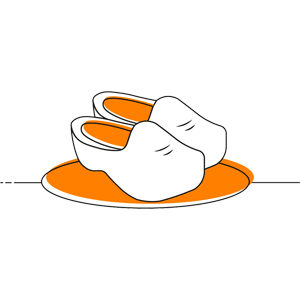 Why All About Expats?
We consider good employment practices, knowledge and quality important. With this, we offer you and your employer complete unburdening in all areas. It is not without reason that we are the specialist in payrolling.