Payrolling & Immigration Services for
Employers

of Highly Skilled Migrants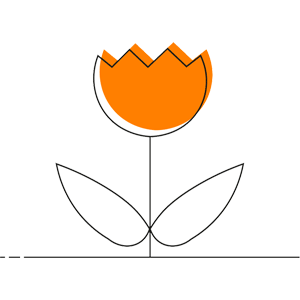 We can assist your company in the migration process and we offer extended payroll solutions.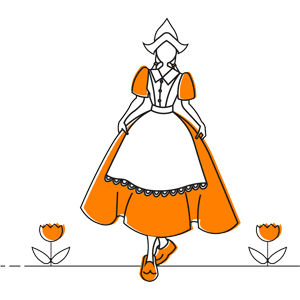 What is payrolling?
Payrolling as a service, originated in the United States in the 1960s with the first wave of labor migrants. Payrolling was first introduced in the Netherlands in the 1990s. Payrolling is a specialized form of HR services.
With payrolling, a payroll organization makes employees available to a client, also known as a hiring or user company, to work under its management and supervision. Clients are responsible for recruitment and selection. The payroll organization is responsible for legal employment. This includes administrative and financial obligations. The payroll company makes employees available exclusively and often for a longer period to the client.
Motives for payrolling Highly Skilled Migrants
Recognized Immigration and Naturalisation Service (IND) sponsorship
No present establishment in the Netherlands
Flexibility
Time saving
Cost saving
Risk Management
Less personnel administration
Professional support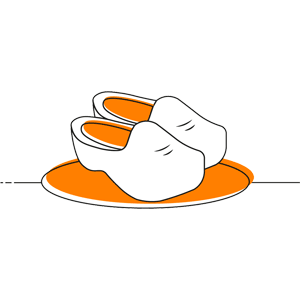 Want to know more?
Want a price quote?
Get in Touch!
We will happily answer all your questions.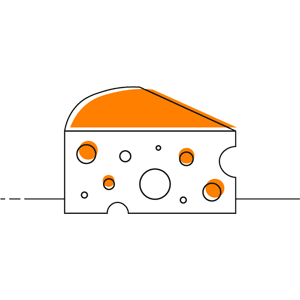 What can All About Expats do for you?
All About Expats can take over the following tasks:
Immigration procedure of the candidate and, if applicable, of his or her family
Employment contracts
Payment of wages
Guidance and payment during illness
Annual statements
HR administration
Pension accrual
Dismissal procedures
Processing CAO and legislative changes
Step-by-Step Immigration guide for Highly Skilled Migrants >
We are experts in payroll solutions for you and for your candidate.
We cut out all the hassle of the complicated Dutch employment rules and regulations. 
Why All About Expats?
While using our Payrolling & Immigration service, you can focus on your core business while we take care of the legal and administrative tasks regarding immigration and human resources. We have extensive experience and knowledge regarding labour and immigration law, payroll management and related human resource issues.
All About Expats is fully certified: SNA, NEN 4400-1 and a member of the ABU.