Back-office & Immigration Services for
Intermediaries

 who are recruiting Highly Skilled Migrants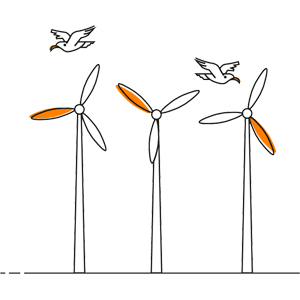 We offer the solution for you, the candidates and the companies you are recruiting for.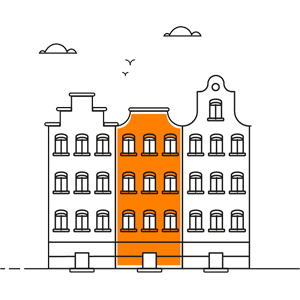 What is meant by Backoffice Services?
All About Expats is a specialized Back-office Service Provider for intermediaries of Highly Skilled Migrants in which All About Expats takes care of all the administrative and legal issues related to being an employer of Highly Skilled Migrants and makes the Highly Skilled Migrant available to the user company on the basis of a secondment agreement.
In addition to the payroll administration, All About Expats also takes care of invoicing, debtor monitoring and pre-financing of wages, payments to the tax authorities for payroll taxes and VAT. The intermediary can therefore focus 100% on his core business and grow unlimited.
More and more intermediaries choose us as their backoffice partner for Highly Skilled Migrants
What can All About Expats do for you?
All About Expats can take over the following tasks:
Immigration procedure of the candidate and, if applicable, of his or her family
Employment contracts
Payment of wages
Guidance and payment during illness
Annual statements
HR administration
Pension accrual
Dismissal procedures
Processing CAO and legislative changes
Invoicing and debtor monitoring
Pre financing wages and taxes
Step-by-Step Immigration guide for Highly Skilled Migrants >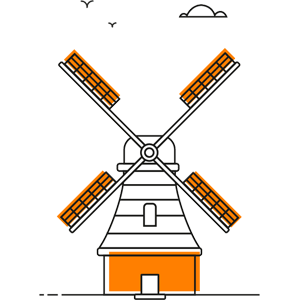 We are experts in payroll solutions for you, your candidate and the hiring company.
We cut out all the hassle of the complicated Dutch employment rules and regulations.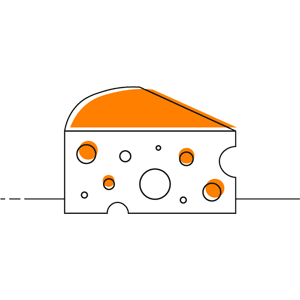 Why All About Expats?
While using our Payrolling & Immigration service, you can focus on your core business while we take care of the legal and administrative tasks regarding immigration and human resources. We have extensive experience and knowledge regarding labour and immigration law, payroll management and related human resource issues.
All About Expats is fully certified: SNA, NEN 4400-1 and a member of the ABU.
Want to know more?
Want a price quote?
Get in Touch!
We will happily answer all your questions.