Public transportation tickets will be the next to experience the consequences of the growing rate of inflation as prices are rising everywhere. According to RTL Nieuws, railway tickets will cost 3 percent more by 2023 than they do today, while bus, tram, and metro tickets would cost 7 percent more.
The Energy price hike will not only be felt at home, but it will also be noticed while you are taking the public transportation next year. The energy price increase is not the only one to blame for this new regulation, but also the salary increase put in place that affected the public transportation workers.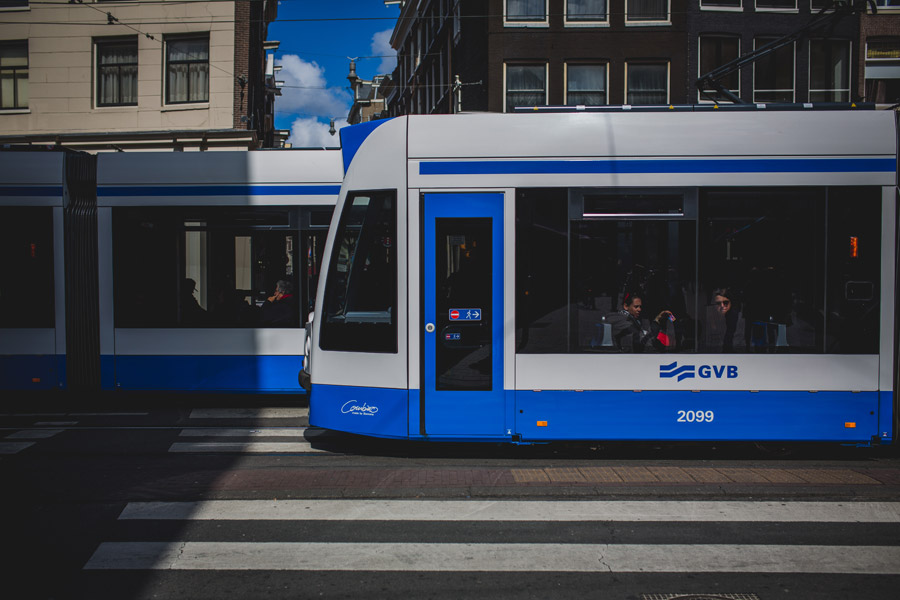 This news is obviously upsetting for people that take public transportation on regular basis either to commute for work or just in general. However, this increase was to be expected since the beginning of this year's events which affected the energy of gas and electricity. Not only the public transportation sector is affected by this increase but almost every sector in the country is suffering from price increases.
Additionally, next to this price increase, the frequency of buses, trams and trains will also take a hit. Less public transport services are set to be available by next year due to the current staff shortages all over the country.
At this moment in time, it is not possible to foresee whether this pricing change will be fixed in the future. It will be hard to find alternatives for people who commute to work on a daily basis.
However, there are some things that you can in order to minimize your transportation costs. For example, you can buy monthly subscriptions instead of single payments if you use transportation on daily basis, because more often than not, it would be cheaper. Another thing you can do is to use your bike whenever possible. You can buy a foldable bike and take with you on the train and use it from home to the train station, and the from the train station to work, which would cut the part of the transportation costs.
NS single ticket fares
The Dutch rail company NS will be increasing their prices by 4.3 percent of average. Single ticket prices for the second class will be increasing by 5.5 percent, the first class will be increasing by 7.4 percent.
The NS regulates their prices regularly in accordance to inflation and many other factors, and 2023 is no different. This year however, the main culprits of this decision is the staff shortages and rise of energy costs. Recently travelers have been experiencing major delays and issues due to the overcrowded and less frequent trains. The NS have been steadily receiving more and more complaints, making this year a record year for dissatisfied customers.
To get more commuters on the train, the price for a subscription that allows unlimited travel (NS Flex Altijd Vrij) will decrease by 2.4 percent. Such a subscription now costs 353,80 euros per month. The cost reduction also applies to subscriptions that allow unlimited travel on a single route.
Not all subscriptions will be cheaper next year. Some, including group tickets, remain the same, and others will be more expensive. For example, people who want to travel unlimited during off-peak hours will pay significantly more, with this subscription increasing over 10 percent from 107.90 euros per month to 119.95 euros.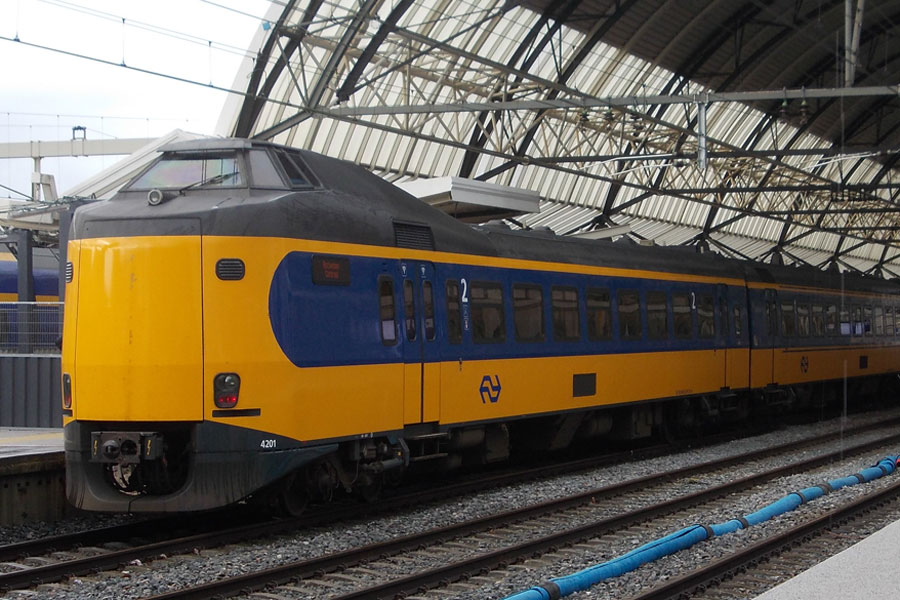 Individual tickets
The prices of individual tickets can be seen below.
Separate train tickets
Price in 2023
2nd class single ticket and day return
– OV-chipkaart
– NS Business Card
– Single-use chipkaart
– E-ticket
Price will be increased by 5.5% on average
1st class single ticket and day return
– OV-chipkaart
– NS Business Card
– Single-use chipkaart
– E-ticket
Price will be increased by 7.4% on average
Student ticket
€ 7.95
Day ticket for one dog
€ 3.30
Group ticket for four people
€ 34
Group ticket, per extra person from 5 up to 7 total
€ 4
Railrunner
€ 2.50
Off-peak bicycle ticket
€ 7.50