in the field of immigration and employership of highly skilled migrants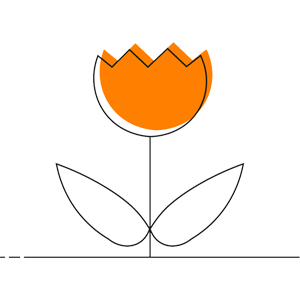 We can assist your company with the deployment of highly skilled migrants.
Are you as an employer…
looking for support with your immigration issues ?

not yet a recognised sponsor of the IND and looking for support and/or temporary payroll solutions?

looking for help with the application for the 30% facility?

and are you not getting vacancies filled and are you open to  international talent?

and do you want to hire a highly skilled migrant who works or wants to work as a freelancer?
All About Expats can assist with this through its services.
Want to know more about our services?
Want a price quote or other question?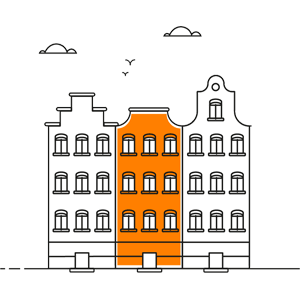 What can we do for you?
All About Expats can take over the following tasks:
Immigration procedure of the candidate and, if applicable, of his or her family

Employment contracts

Payment of wages

Guidance and payment during illness

Annual statements

HR administration

Pension accrual

Dismissal procedures

Processing CAO and legislative changes
Why All About Expats?
We take care of the legal and administrative tasks related to immigration and HR related matters. We have extensive experience and knowledge regarding labour and immigration law, payroll management and related human resource issues.
All About Expats is fully certified: SNA, NEN 4400-1 and a member of the NBBU.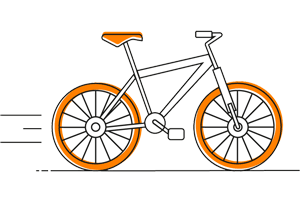 Why the Netherlands is attractive to international talent?
Visit out knowledge centre for more information about working in the Netherlands.