Staffing

Solutions
for Highly Skilled Migrants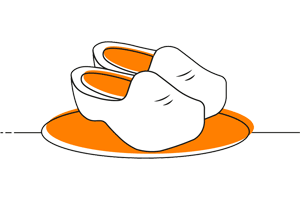 We recruit highly skilled migrants and international students living within and outside the Netherlands.
Are you the highly skilled migrant we are looking for?
Do you have a bachelor's or the master's degree, the PhD track or the postgraduate course and would you like to work in the Netherlands? Or;

Are you already staying in the Netherlands on the basis of an Intra-company transfer or highly skilled migrant permit and would you like to work for another company in the Netherlands?
All About Expats has a network of more than 80 intermediaries who can help you find your dream job in the Netherlands.
Looking for a job in the Netherlands?
We have a large network
All About Expats works together with about 80 Intermediaries who recruit candidates at a national level with various renowned clients throughout the Netherlands.
Secondment solutions
We are your employer and make you available to the client on the basis of a secondment agreement

Recognised sponsor of IND

NEN 4400-1 certified and NBBU member

More than 20 years of experience
Finding work
Extensive network of intermediaries and recruiters specialized in finding work for highly skilled migrants.

Can be combined with payrolling or secondment, so that the company where you will be working does not have to be a recognized sponsor of the Dutch Immigration Service (IND) or has a physical establishment in the Netherlands.
Including Immigration Support
and 30% Facility
Our service includes support in immigration procedures for you and, if applicable, your family.
Whether you still have to come to the Netherlands or if it concerns an extension of your current permit.
In addition, we also request the 30% ruling for you, if possible.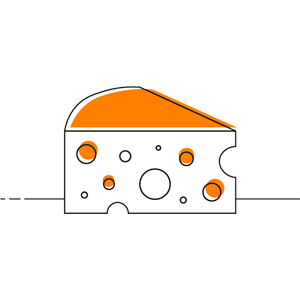 Are you a highly skilled migrant and are you …
in possession of at least a bachelor, master or postdoctoral?

looking for (other) work in the Netherlands?

fluent in speech and writing in the English or Dutch language?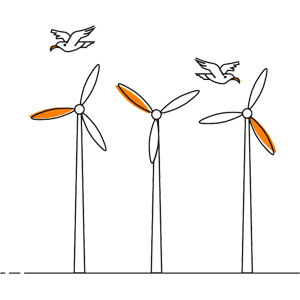 Why All About Expats
More than 20 years of experience

Extensive national network of intermediaries

Immigration support

Recognised sponsor of the IND

Collective health insurance

Retirement

Accident insurance

SNA certified and NBBU membership
Why the Netherlands is attractive to international talent?
Visit our Knowledge Centre for more information about working in the Netherlands.